The 2020 Olympic tournament held in Tokyo is only months away. It promises to be one of the best organized Olympic tournaments so far and spectators and fans all over the world are gearing up for the event. Most of the tickets have already been sold out. All of the major events have been booked. But don't worry, there is still a way to get a ticket.
Check Your Local Ticket Vendor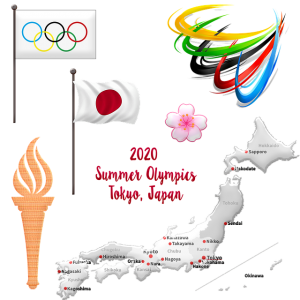 The way selling tickets for the 2020 Tokyo Olympics works is that they can be obtained through official Authorized Ticket Resellers (ATRs). The best way to do it is to book your ticket via the site. Most of the tickets will be available for the citizens of Japan. However, about 30% of tickets are going to be allocated around the world.
Each country that participates in the event will get a certain number of tickets available. The number of tickets will be based on the number of athletes a certain country is sending and past history of a certain country in the tournament.
Each country also has its own different ATR. The best way to find a ticket is to check which one operates in your region and book online. CoSport.com, for instance, is the official retailer for countries like the US, Canada, and Australia.
Buy Single or Buy in Bulk
The way you can book your ticket for the 2020 Olympic Tournament is to purchase them directly online. You will be offered a set of events and available tickets. You can buy one for you but if you want some for your friends they have to create their own accounts.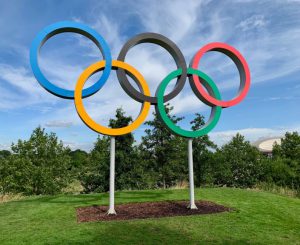 But if you want to buy in bulk, there are specific packages that people can obtain. These include more tickets for certain events or for the entire event. Additionally, they come with already booked places to stay and eat.
Thus if you want to save some money and travel and stay on your own, individual ticket sales are your best bet. But if you want to enjoy your Olympic experience without obligations of booking everything you can purchase a package but pay a little bit more.
Are Tickets Still Available
The way ticket sales for the 2020 Tokyo Olympics works is that they are being sold in waves. So for instance, the first wave has already been sold out. Additionally, all the waves that came after it are mostly sold out. The latest wave came in November and the next one is expected to hit somewhere in May. This would be your last chance to obtain any tickets.
Ticket Price
The price of the tickets for the 2020 Tokyo Olympics will depend on the event. Opening ceremony tickets cost between $220 and $2,600, while other events cost from $60 to $1,160 per ticket.