Team USA is going to have some amazing basketball stars. It is to be expected from a country with the most popular basketball league in the world, the NBA. On the other hand, the players have not yet been announced, as many of the aforementioned NBA stars will try to avoid exerting themselves and risking injury in order to preserve their health and career. So far, the players that have expressed their interest to join are James Harden from Houston Rockets, LeBron James from the LA Lakers, and Stephen Curry from the Golden State Warriors. With a lineup that is going to shake the world, who are the teams that are going to present a threat to Team USA?
Qualified Teams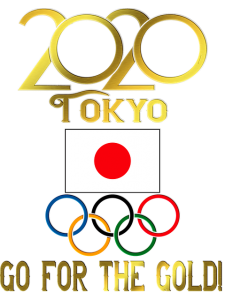 Seven other nations have already qualified for the basketball portion of the Olympics. They are Argentina, Australia, France, Iran, Japan, Nigeria, and Spain. Both Australia and Spain are expected to come up with a few good results, as they fought each other for the bronze medal during the last Olympics. Argentina and France were eliminated in the quarter-finals, but we have no idea what to expect from Japan, Iran, and Nigeria.
The silver medalists from the last Olympics, Serbia, are yet to qualify for the competition. They still have a chance of being one of the four teams that get to challenge the team that won three consecutive Olympic medals. Other teams that are facing the same challenge include Lithuania and Croatia, who made it to the quarter-finals the last time.
FIBA World Cup
In order to get a better glimpse of what is to come, we will take a look at the results from the 2019 FIBA World Cup. Spain won its second title and Argentina was the runner up. The real challenge for the Americans, it seems, will come from France, who eliminated the US from the quarter-finals. If Serbia manages to qualify, they might also present a challenge, as they defeated the Americans and won 5th place.
Where Do We Stand?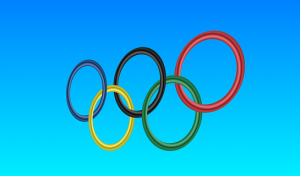 All things considered, Team USA is likely to win its fourth consecutive title. Despite the way things are going with the final roster expected to be announced in August, there are several basketball stars that are more than willing to show the world what they are made of. Furthermore, one of the teams that gave the USA trouble has not even qualified yet, at the time of writing.
The only real challengers are Spain and France, who are going to be very motivated to dethrone the team. That being said, they might also be in for a nasty surprise if Team USA comes up with a roster that can't be beaten. There is a reason the NBA is the most popular basketball league in the world. If the roster is good enough, the team should not have any problems dominating the Olympics this year.