We were all taken aback by the Ranger's relegation to the third tier of Scottish football in 2012. It was something that has never happened before, especially to a dominant side and a multi-national champion like the Rangers was.
Eight years later and it seems that the Rangers Football Club is back at the very top of Scottish football. All thanks to one man – Steven Gerard!
The media did not give a lot of credit to Gerard when he was appointed manager. He was an excellent player back in his day. But the lack of experience off the pitch was enough for the doubters to start running their mouths.
However, Stevie G is proving all the doubters wrong.
Domestic Race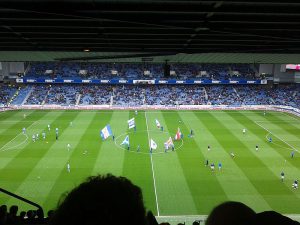 After being appointed as manager of Rangers, Gerard has managed to pull back the team to the place where they belong. Last season they did finish third, but this season they are only mere points away from the Old Firm rival, Celtic.
If we look at the statistics, Gerard's side is scoring more goals this season and conceding less. Basically, they are doing the thing that is the most important in football – score more goals than the opposing side and win points.
If the Rangers keep their form up, they are projected to earn 96 points by the end of the season. However, it still puts them second behind Celtic.
International Competition
What is even more impressive is that Gerard's side was able to improve significantly in international competition. Last year they did reach the group stages of the Europa League but were eliminated there. This season, they put up staggering numbers to reach the group stage with a goal tally of 20 – 3.
Furthermore, they advanced one step further as they were able to qualify for the next round of the Europa League. Rangers finished second in Group G, with 2 wins, 3 draws and only a single loss. Young Boys and Feyenoord were sent packing home sending the Rangers to a last 32 fixture against Braga.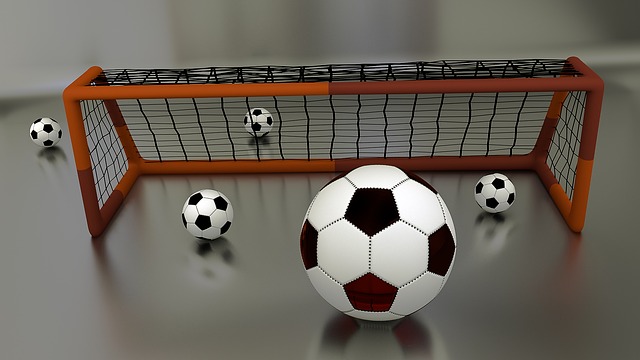 Can They Improve Even More?
Under the steady hand of Steven Gerard, the team has managed to achieve so much in only two years. But experts say that there is still more room for improvement. Specifically when challenging for the domestic title.
Although seen as a legitimate contender, the Blues were not able to perform well against top competition. Rivals like Celtic and Aberdeen managed to chip points or take trophies from the Rangers so far.
Celtic won four trophies during this period while the Rangers were left with none. Either way, if they can improve and become motivated in the most significant matches, there is going to come a time when Gerard lifts his first-ever trophy as a coach.